Become a saxophonist with
app-enabled, pocket-sized instrument
85$
BUY NOW
The Saxmonica
An ideal start out instrument.
Sound great every time.
Intuitive
No musical ability or knowledge are required, perfect for beginners
Portable
Made out of 2 parts that are easy to fit in a pocket
Free App
A range of customized backing tracks and 30 short video tutorials
Durable
Play in the frozen mountains of the Himalayas and the dunes of the Sahara
Start Jamming
with this great little unit. Plays all genres
Portable
Take it anywhere, jam anywhere,
with anyone.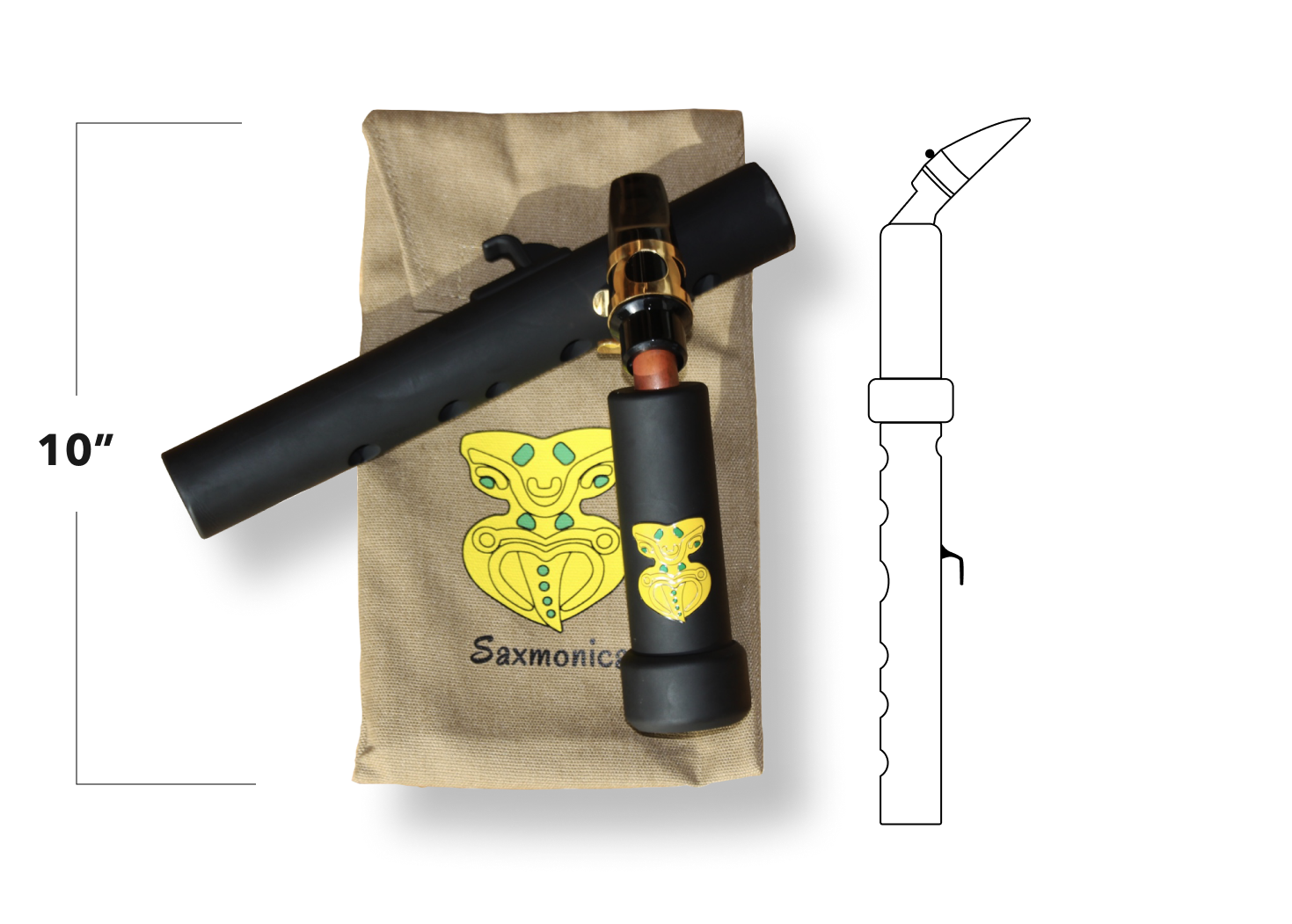 The Saxmonica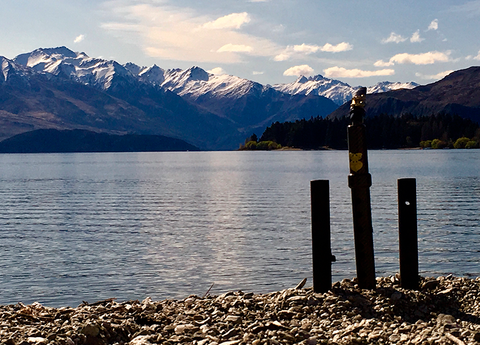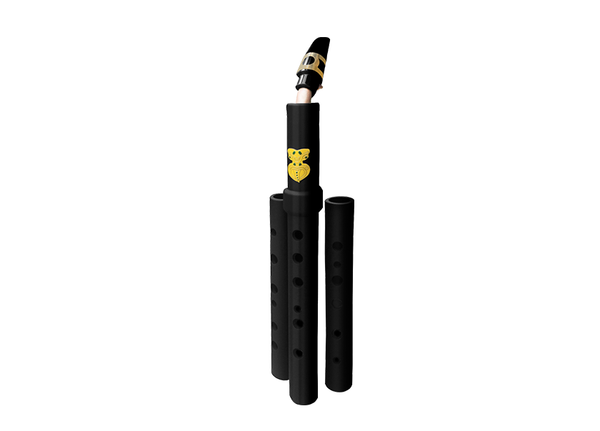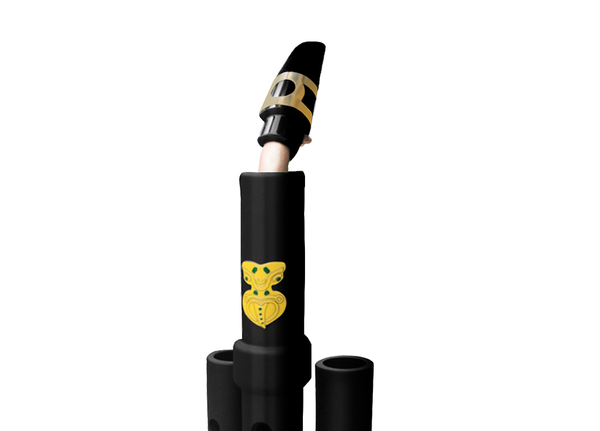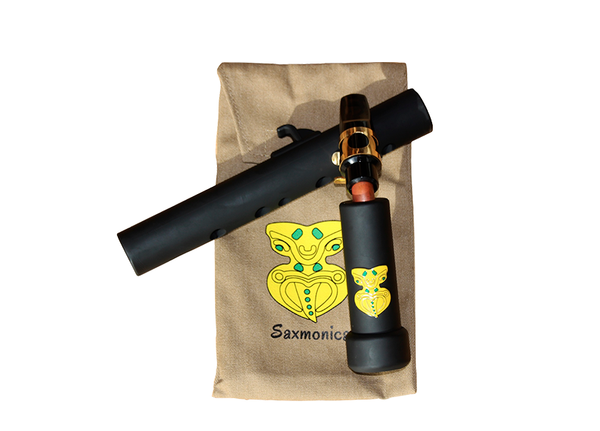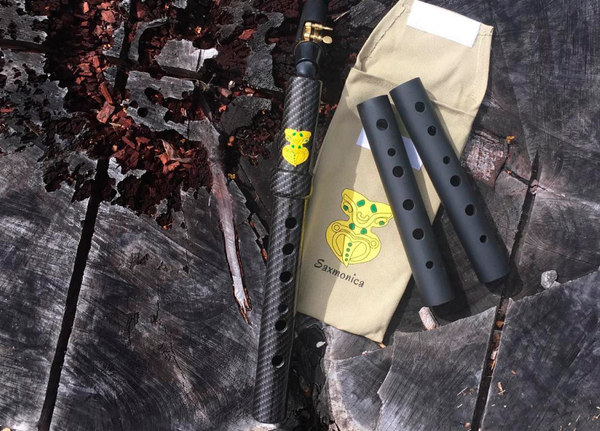 Saxmonica Generation 2
3 lower tubes  
4 Reeds
Carry Bag 
Interchangable mouth piece 
$85.00
Manufactured and
ready to ship
Ships in 7 to 10
days worldwide
Free app
included
Manufactured and
ready to ship
Ships in 7 to 10
days worldwide
Free app
included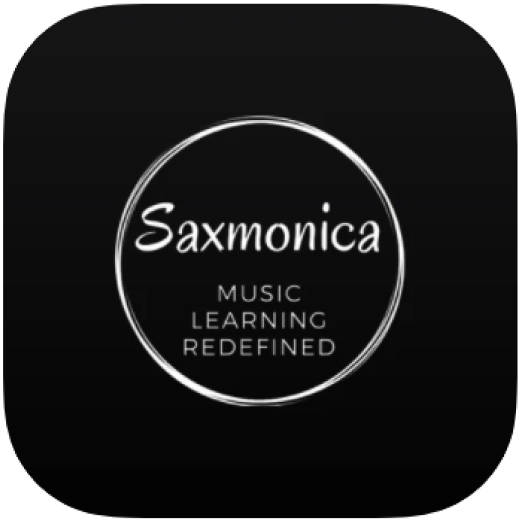 Expand Your Saxmonica Experience
with its free companion app
Put your headphones on or
connect to a speaker and feel
like a rock star anywhere
Hundreds of backing
tracks to play over
Over 30 short tutorial videos
to help you get started
Jam with reverb and
echo directly off the App